In today's world artificial intelligence (AI) is making noise in every sector allowing computers to learn from and recommend the actions based on the previously collected data. Now a days, Human Resource department have no longer a manual work, AI technology offers the significant opportunities to improve the HR functions such as recruiting and talent acquisition, payroll, reporting, access policies and procedures etc. AI will help HR executives to enhance the overall employee experience this will give HR executive more time in budgeting, planning and making accurate decision on people management.
Think you apply for job and only F2F interview is done by the HR and Technical team all other necessary steps taken by the AI right from screening the right people from big pool of applicants, review skills, emailing the right candidate, technical and behavioural assessment test and analyzing from it and what not.
Let's take some question!!!
Why AI for Recruitment?
As the AI is emerging all industries are using AI to reduce or remove time consuming activities. The world of recruitment is no different.
Deploying the AI solution will get through the time consuming aspects of recruitment process. Screening the candidate remains the biggest hurdle to recruiter. Now days incoming job application per requirement has increased and finding quality candidate has become more challenging.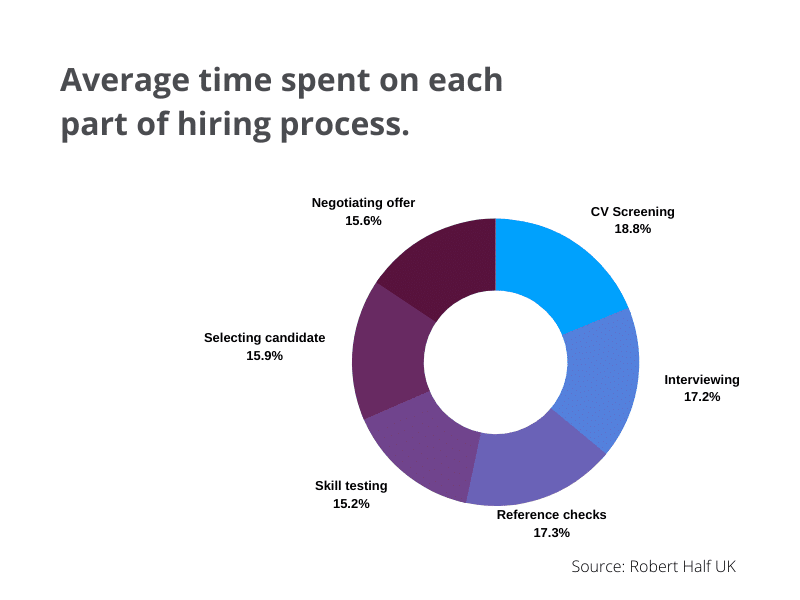 How AI will change the role of recruiter?
See recruiters will not be replaced by any technology or robots. But AI will help recruiters spend more time on high- value task like improving candidate value proposition, engaging positive candidates and enhancing on boarding experience.
By using AI recruiter can have
Creating great job descriptions and skill sets
Engaging conversation with hiring managers to understand role.
Interviewing right candidate and spend time to know the behavioural aspects.
Let's see the conceptual frame work how AI helps HR in recruitment
Author:
Vainateya Deshmukh is upcoming data enthusiast, Works as a Business Analyst at FMCG company in the field of Sales and Marketing Analytics.

You may like to visit his LinkedIn profile for more details.