When are you looking for the best way to express yourself without speaking, which technique comes to your mind? Yes, that's right, it is an illustration. The illustration is one of the best ways to express a feeling or describe something. This technique has been started by our ancestors in the primitive age. It is a medium of explaining things easily so that anyone can understand. There are various types of comics you will find on the book store and online. Even you can read these tremendous African graphic novels. However, along with making comic stories and anime, there are other benefits of it. In technology, the comic is one of the top tools to teach and explain digital innovations and devices. In this article, you will find 7 fun comic illustrations that best describe machine learning.
1. Machine learning by Google AI
Google always wants to ensure its position in the first place in every sector. No exception in this list also. Here Google AI team presents their comic strip called "Machine learning – An online comic from Google AI." This comic got applause from many tech enthusiasts. In this comic, the team tried to present the research they have done on machine learning. From this comic, anyone can easily learn the basics of machine learning. You can find this comic on Google cloud's product page and this comic is totally free.
2. Kdnuggets Cartoon
If you work with big data, analytical, and machine learning, then there is no chance that you heard the name of Kdnuggets. It is a leading online source for machine learning and data science. The illustration is the latest edition in their inventory. They have talked about various machine learning techs such as AI and driving, FIFA VR, and many more. This cartoon can entertain you in your leisure time if you are interested in machine learning.
3. Federated Learning With Google AI
Another comic from the Google AI team, named Federated Learning. This comic is about how to train a device without interrupting a user's personal data. In this comic, a company is in trudge and they are trying to develop such an app. But according to theory, it is tough to make something in real life. But the developing team shows that it is possible to use this theory in the real world and this idea can work properly.
4. XKCD
XKCD is a webcomic with a combination of romance, math, sarcasm, and language. This comic is really worth the time. In this comic, the topic starts from somewhere about math and ends with sarcasm or language. You'll get an explanation of why chatbot is important, how NLP is implemented in robots, and many more machine learning topics in this article. The author tried to show his creativity about machine learning in this comic.
5. Offshore Comics
Offshore comics are related to financial industries but the creator also talked about the financial forecasts in this article. If you don't know what a financial forecast is, it is a machine learning algorithm. In this comic, the creators explain the core things about how this algorithm works.
6. Turnoff comics
So, something from a developer who works with AI sounds good. The creator of this comic book is a software developer and undoubtedly you will get the best test related to machine learning here. Daniel Stori who is the creator of this comic illustrated most of the things related to machine learning such as how AI is born, how it works in real ways.
7. Dilbert
This comic strip is another interesting illustration that describes machine learning best. It shows how this machine learning is evolving with business and corporates and changing the world. You'll find this comic interesting because it mostly matches the daily activities of human life.
Advantages Of Learning About Machine Learning
Well, machine learning is a thing that is involved in everyday human life. You cannot ignore it. But this thing has made life so easy. It is bringing another industrial revolution to the world. Here are some advantages of machine learning –
Self-driving and automated transport
This AI tech is a great achievement of technology. Because of this, your car can drive itself with the help of GPS. It can quickly decide which route to choose for avoiding traffic jams. Even in airplanes, this technology is implemented for tracking the plane and keeping it on the right route.
Taking over dangerous jobs
There are many jobs that are dangerous for humans. For instance, working inside a mine or in a bomb disposable team are considered the most dangerous jobs in the world. This job can easily be done by machine learning. You just have to input the right data and analytics for work.
Better health care
Machine learning technology has brought a vast improvement in the health sector. Many hospital and diagnostics centers are now using machine learning for better diagnosis of the patient. Even in the operation theatre, machines help the surgeon for better efficiency.
As you have seen, machine learning has already made a lot of improvements in daily life. So it is better to take an idea about how this actually is. For this reason, you should read these 7 fun comic illustrations that best describe machine learning.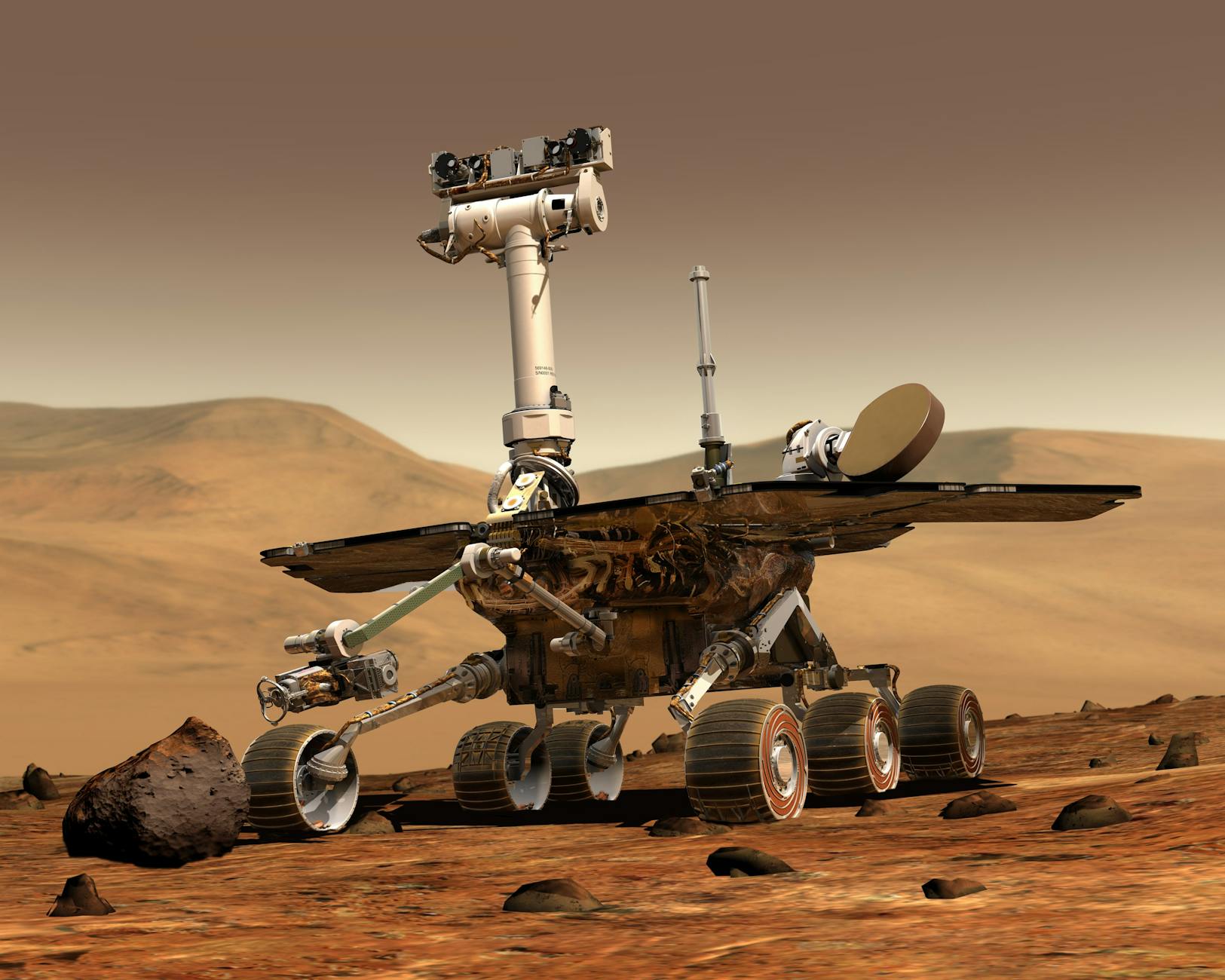 ---
Author
John Brooks
Blogger, Orbeen